Achieving Your Dream Smile with Dental Veneers
Posted by DENTAL ATTRACTION
Dental Procedure
on Nov 10 2023, 05:50 AM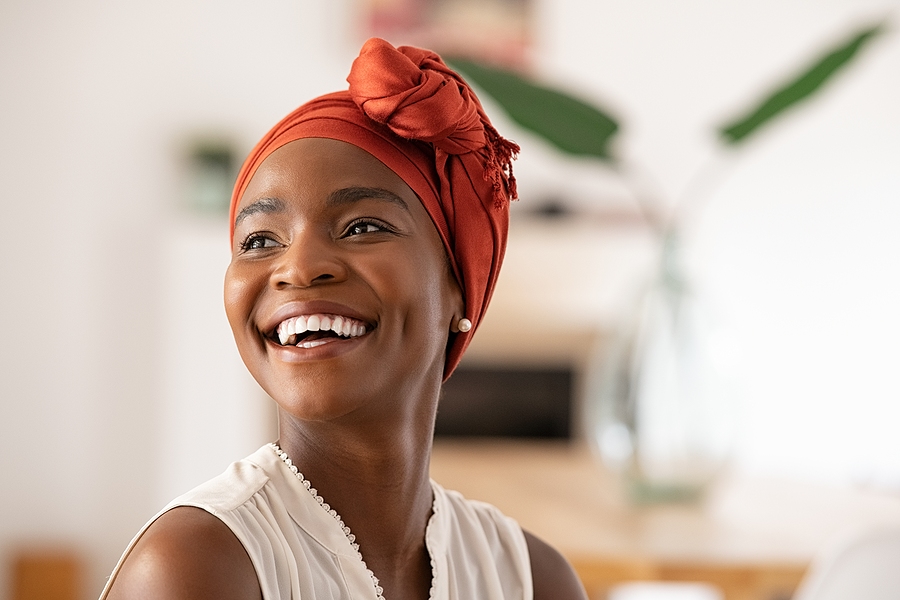 Are you dreaming of a dazzling, picture-perfect smile? Look no further than dental veneers! These innovative cosmetic solutions have taken the world of dentistry by storm, transforming countless smiles and boosting confidence along the way. Whether you're dealing with chipped teeth, discoloration, or misalignment, dental veneers can help you achieve that straight, beautiful smile you've always wanted.
Dental veneers are thin shells made of porcelain or composite resin that are custom-made to fit over your natural teeth. They offer an excellent way to enhance the appearance of your teeth by improving their shape, size, color, and overall alignment.
The Process of Getting Dental Veneers
The process of getting dental veneers is a straightforward and relatively painless procedure. It typically involves several steps, starting with an initial consultation with your dentist to discuss your goals and expectations. During this appointment, your dentist will examine your teeth and take X-rays or impressions if necessary.
Once you have decided to proceed with veneers, the next step is to prepare the teeth for the application. This involves removing a small amount of enamel from the surface of each tooth that will receive a veneer. Don't worry - this is done under local anesthesia, so you won't feel any discomfort. After preparing the teeth, your dentist will take impressions of your mouth and send them to a dental laboratory where custom-made veneers will be created just for you. In the meantime, temporary veneers may be placed on your teeth to protect them while you wait for the permanent ones.
When your veneers are ready, usually in about two weeks, you'll return to have them placed on your teeth. Your dentist will carefully bond each thin porcelain shell onto the front surfaces of your prepared teeth using special dental cement. Any adjustments needed for fit and appearance will be made before polishing and finishing touches are added. With proper care and regular check-ups, dental veneers can last many years and give you a beautiful smile that boosts confidence!
Benefits of Dental Veneers
Enhancing your smile and boosting your confidence, dental veneers offer a range of benefits that make them a popular choice for many individuals.
One of the key advantages is their ability to correct various cosmetic dental issues. From stained or discolored teeth to chipped or misshapen ones, veneers can effectively mask these imperfections, giving you a flawless smile.
Dental veneers are highly durable and long-lasting. Made from strong materials such as porcelain or composite resin, they are designed to withstand normal wear and tear. With proper care and maintenance, they can last for many years without losing their natural appearance.
Another advantage is that veneers require minimal alteration to your natural teeth structure during the placement process. This means that most patients experience no discomfort or pain during the procedure.
Dental veneers are resistant to staining caused by food and drinks like tea or coffee. This makes them an ideal solution for those who want a brighter smile without worrying about future discoloration.
Getting dental veneers can greatly improve your self-esteem and overall quality of life. Having a straighter and more attractive smile can boost your confidence in social settings and professional environments alike.
At Dental Attraction, our dentists offer various dental services and procedures. To schedule an appointment with us, visit our office, Dental Attraction, at 4727 Frankford Rd #333, Dallas, TX 75287. You can also reach us, the Dentist in Dallas, TX, at (972) 733-0999.