Can Anyone Missing Teeth Get Dental Implants?
Posted by DENTAL ATTRACTION
Oral Health
on Jul 13 2022, 09:20 AM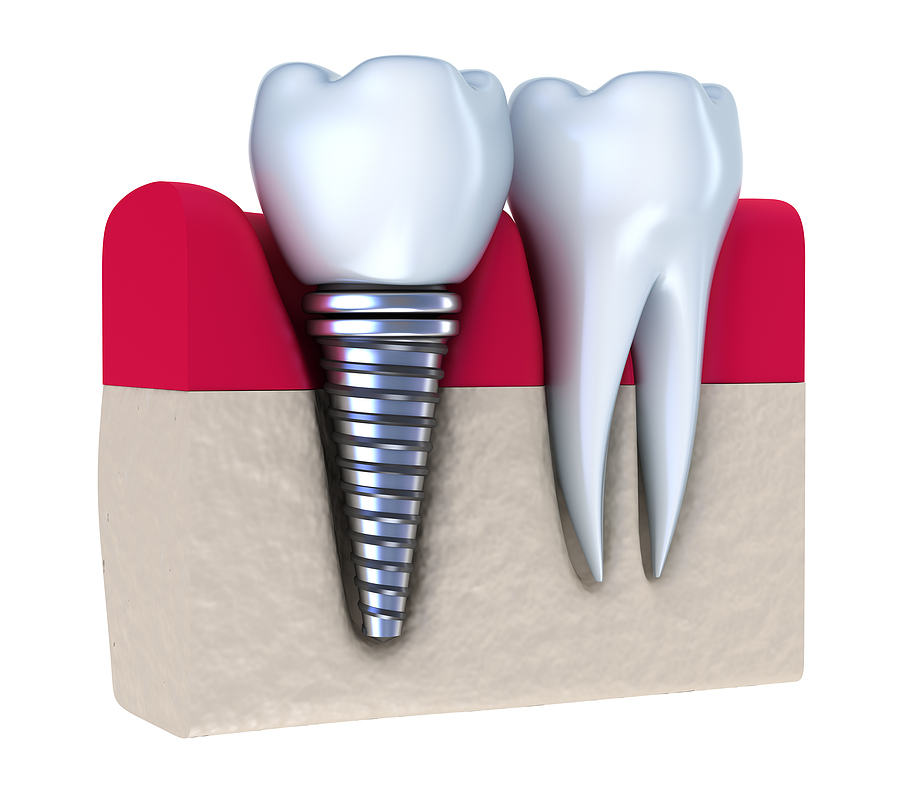 An implant is a tiny titanium screw that holds a prosthetic tooth in place. Implants are strong, permanent, and look, feel, and function like natural teeth. A crown, bridge, or denture is affixed to the implant to provide a functional tooth. 
What Are the Different Types of Implants?
If you need to replace multiple teeth, your dentist may suggest implant-supported bridges or implant-supported dentures. Traditional bridges often need to be replaced after 10-15 years, but implant-supported bridges can last much longer. Implant-supported dentures are an alternative to removable dentures that can be removed for cleaning. They require a few implant posts to be implanted in the jaw.
Who Are Candidates for Dental Implants?
Dental implants are an option for anyone who has lost teeth due to injury, decay, or any other reason. When patients are missing one or more teeth, dental implants are an ideal option. After teeth are lost, the body begins to break down the bone in the jaw where the roots once were. As a result, patients begin to lose the bone around their teeth, which changes the facial appearance and causes the face to look sunken in. Dental implants prevent this process by acting as artificial tooth roots, so the bone doesn't break down.
What Are the General Benefits of Dental Implants?
There is more than one type of implant, and implants are usually made from titanium. It is strong and durable, so dental implants are stable. They function just like your natural teeth. They are also easy to maintain, especially when combined with a regular dental hygiene routine.
Dental implants are a good long-term solution for missing teeth, and there are many benefits to choosing them.
Why Choose Dental Implants?
Dental implants are a modern solution to replacing a missing tooth or teeth. They're also a great option for patients who want to avoid wearing removable dentures.
Are Dental Implants Painful?
The surgical procedure used to place your implants should not cause you any pain. There may be some discomfort and mild swelling following the procedure, but these symptoms can be managed with over-the-counter medications.
At Dental Attraction, the dentists offer various dental services and procedures. To schedule an appointment with us, visit our office, Dental Attraction, at 4727 Frankford Rd #333, Dallas, TX 75287. You can also reach us, the Dentist in Dallas, TX, at  (972) 733-0999.