Tips To Keep Teeth Healthy This Thanksgiving
Posted by DENTAL ATTRACTION
Oral Health
on Nov 24 2022, 09:39 AM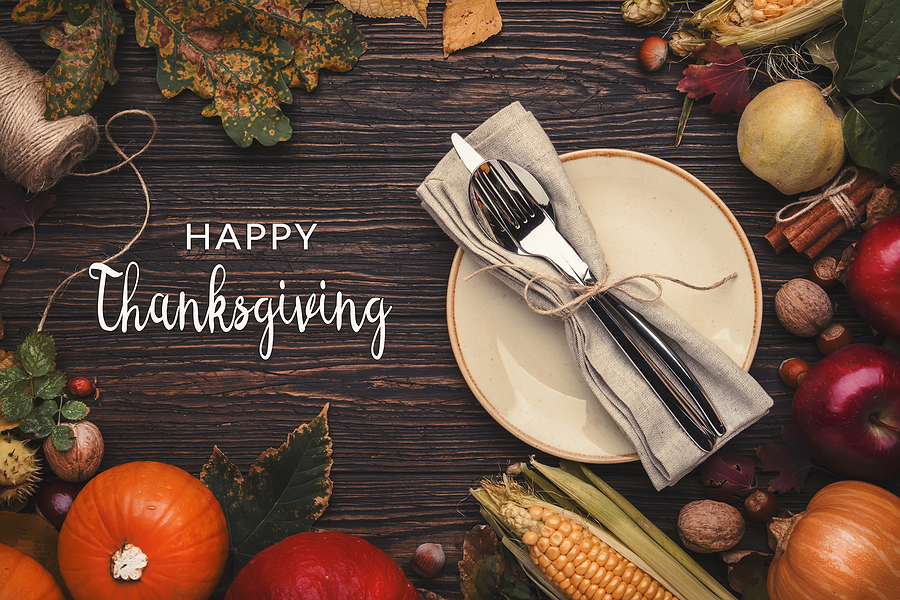 Thanksgiving is an excellent time to enjoy family traditions and make memories. However, it can also lead to consuming foods that are harmful to your teeth. Here are some tips to keep your teeth healthy this Thanksgiving.
Brush and Floss Your Teeth
Thanksgiving might be all about turkey, mashed potatoes, and pumpkin pie, but it's important not to neglect your oral health. It's best to have a tooth-friendly dinner the day before the big feast, if possible, so that you're not tempted to eat something unhealthy on Thanksgiving itself. Be sure to brush your teeth thoroughly twice a day and floss at least once a day to avoid tooth decay. If you're not a big fan of mouthwash, try to sip water after meals instead to help wash away food particles.
Eat Just Right
If you've already eaten beforehand, try to save some dessert for after dinner and snack on some raw veggies and water before you dig into the pies and cakes. Turkey can be very healthy for you, but it's easy to overdo it and eat too much. Try to eat small portions of each course throughout the day instead of overloading your plate at the last minute. That way, you can take your time enjoying the meal without overeating or feeling too full later on.
Avoid Sweets
The best way to keep your teeth healthy this Thanksgiving is to avoid sweets altogether. If you must indulge in something sweet, make sure it doesn't stay in your mouth for too long. For example, if you enjoy some pumpkin pie for dessert at Thanksgiving dinner, you should brush your teeth right afterward. Leaving food on your teeth can cause tooth decay and cavities. 
Let's say that eating sugar-packed foods can increase your risk of getting cavities. So, in addition to scheduling regular checkups and cleanings at a dentist's office, you should also work to reduce sugars and starches from your diet. This includes avoiding candy, soda, baked goods, potato chips, and other similar items. It also includes reducing your intake of fruit juices and sports drinks because they often contain high amounts of sugar. 
Use Mouthwash
In addition to caring for the mouth on its own, mouthwash can also help prevent bad breath. This is because it helps to reduce the amount of bacteria in the mouth that can cause odor. Bacteria break down food particles that get trapped in the mouth during the day. These particles can cause a foul smell if they remain in the mouth for too long. Using mouthwash can help ensure that the mouth is free from bacteria and unpleasant smells.
At Dental Attraction, our dentists offer various dental services and procedures. To schedule an appointment with us, visit our office, Dental Attraction, at 4727 Frankford Rd #333, Dallas, TX 75287. You can also reach us, the Dentist in Dallas, TX, at (972) 733-0999.