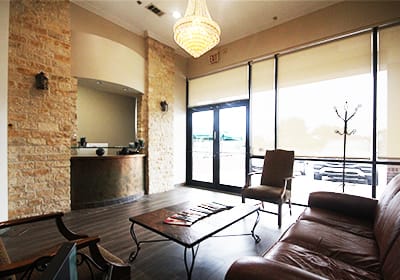 Bringing Dentistry Into the Modern Age
When the time comes for your dental appointment, you don't want to feel like you're stepping into a time machine. At Dental Attraction, we care deeply about providing services that meet your dental needs as well as technology that makes your visit comfortable and productive. No matter what type of service you're looking for, we hope that you feel like you're sitting in a truly modern dental office environment when you do. Give Dr. Saeed Rouhani a call to learn more or schedule your first appointment!
COMMITTED TO STATE-OF-THE-ART & COMFORTABLE
Dental Experiences

Calming Nitrous Oxide Ensures Comfort for Anxious Patients

Advanced and Detailed Cone Beam Imaging Available

Digital X-Rays Ensure Safer and Quicker Diagnostics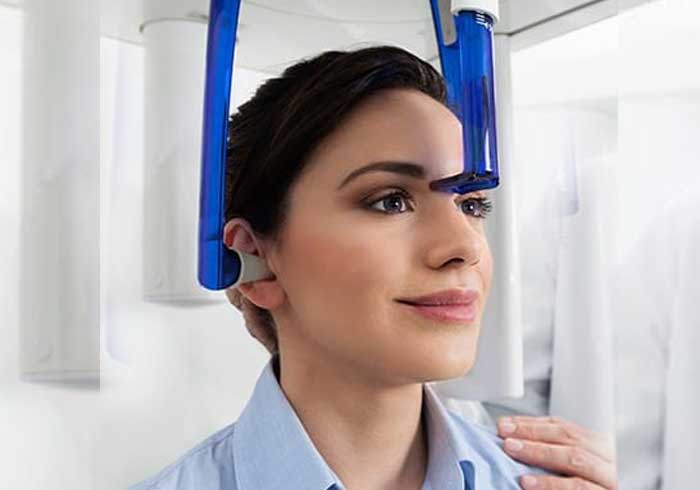 3D Cone Beam Imaging
You may already be familiar with digital X-rays, but 3D cone beam imaging technology takes the dental office to an entirely different level. This advanced scanning technology uses a cone-shaped beam to capture a 3D cross section of your entire mouth and jaw. The scan only takes about one minute to complete and provides Dr. Rouhani with extensive information about your oral structures. With it, he can more effectively plan treatments like dental implants, root canal therapy, extractions and many others.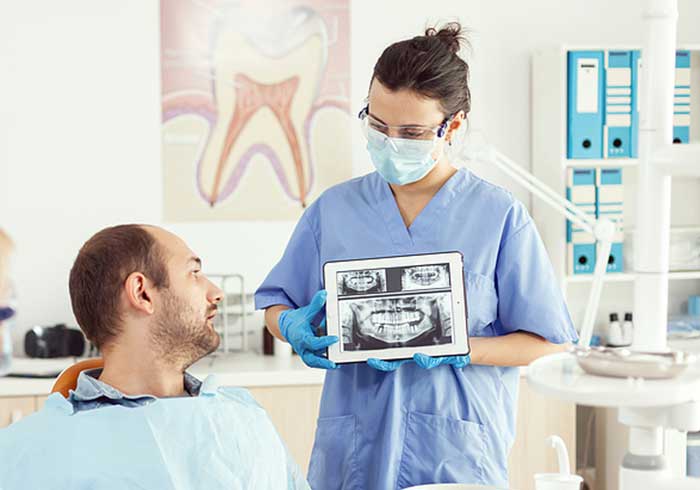 All-Digital X-Rays
In the past, X-rays would not only take a lot of time to complete, but they would often expose patients to unnecessary levels of radiation. By going digital, we're able to provide detailed X-rays of your oral structures, reduce radiation exposure by up to 80 percent, and complete treatments that would not otherwise be possible. After completing your digital X-ray scan, we can confirm many aspects about your oral health, including specific fractures of teeth, decay, and other issues that would be invisible to the naked eye.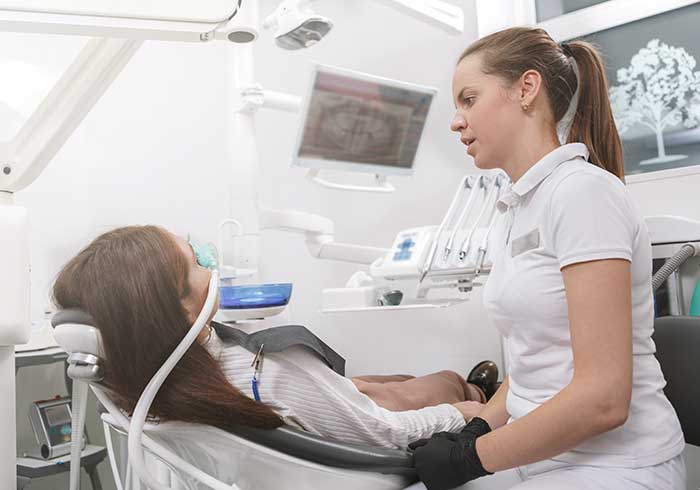 Nitrous Oxide Sedation Dentistry
There are literally tens of millions of Americans today who struggle to get their dental treatments completed simply because they suffer from anxiety. With the help of fast-acting and incredibly effective nitrous oxide, you don't have to skip your preventive visits just to maintain oral health. The sedation is administered through a nasal mask that is worn throughout treatment. Afterward, you can continue your daily activities without any significant side effects, making your visit all the more convenient.