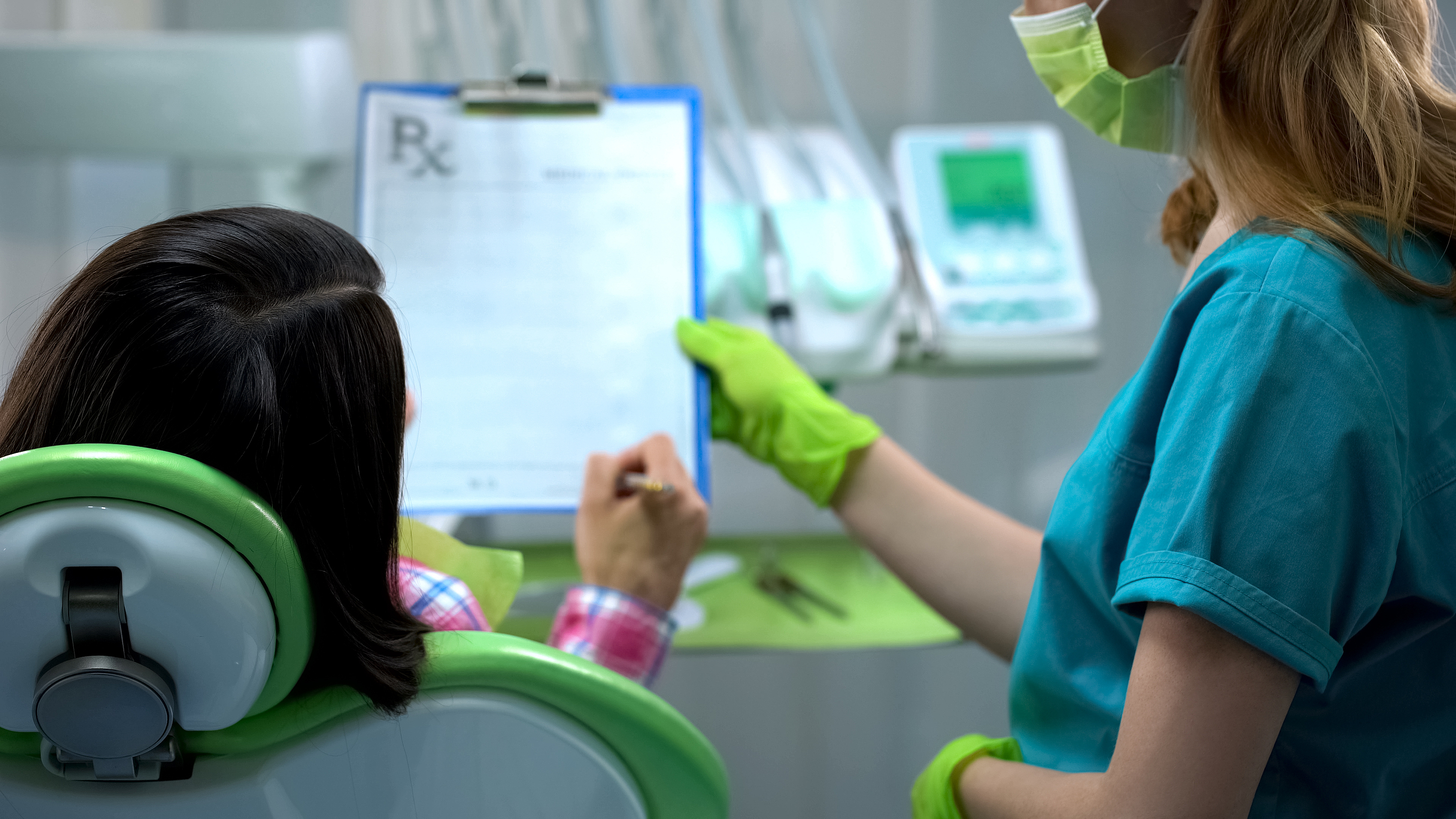 When you need to have dental treatments completed, having a dental insurance plan that you and your family can rely on is truly a godsend. At our dental office, we're proud to accept all PPO dental insurance plans and walk you through the coverage your plan provides. Whether you get it through your employer or from the marketplace, it can help you reduce your overall costs and ensure that you get the treatments you need to maintain long-term oral health.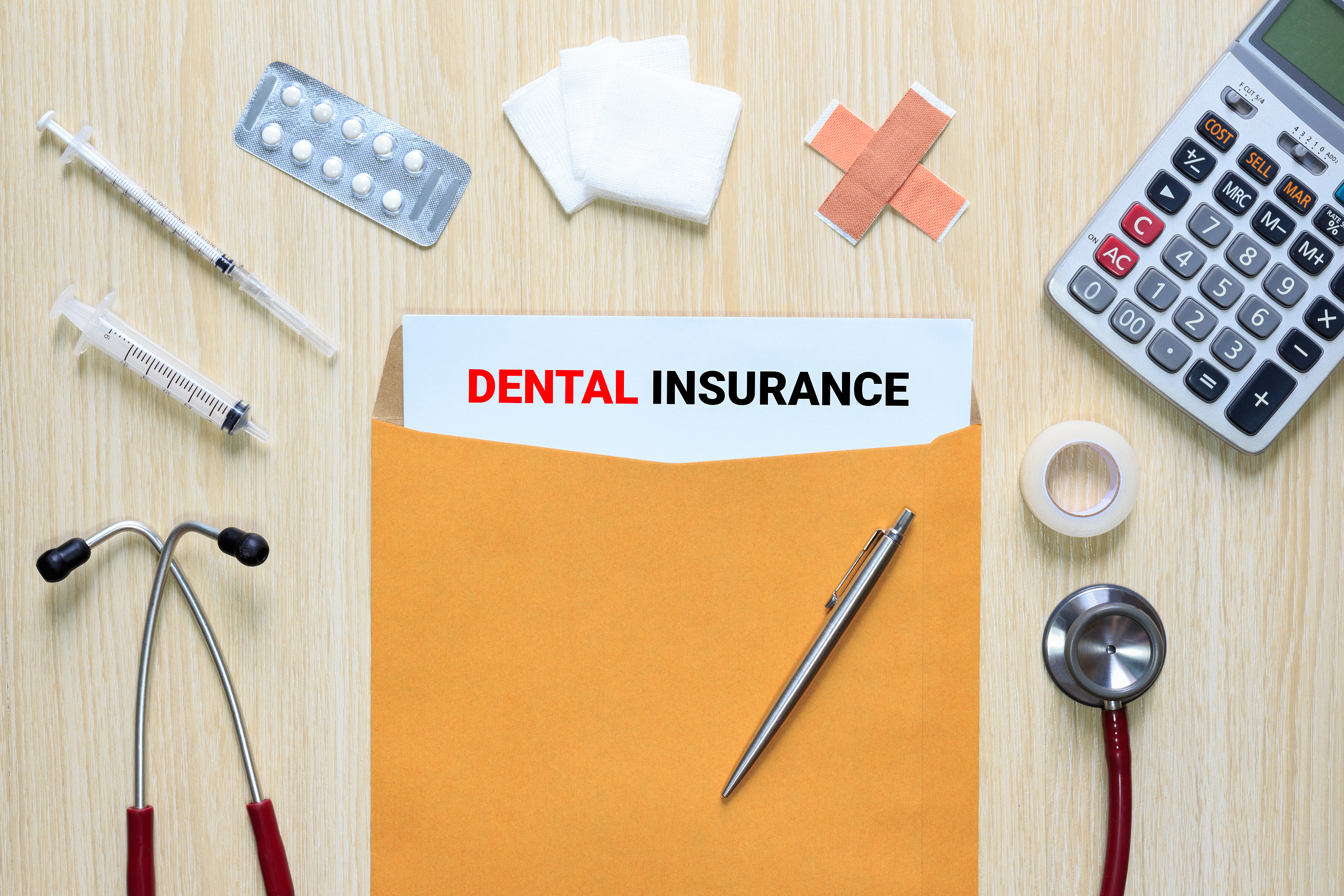 Understanding How Dental Insurance Works
Many people may think that dental insurance works in the same way as medical insurance, but this is actually not really the case. The fact is dental insurance is designed to be used on a regular basis, while medical insurance is typically used when an emergency or serious illness appears. When you use your dental insurance benefits on routine checkups and cleanings, you actually save money because you catch issues before they become serious and you protect yourself from serious dental issues like tartar, which can only be removed via professional cleanings.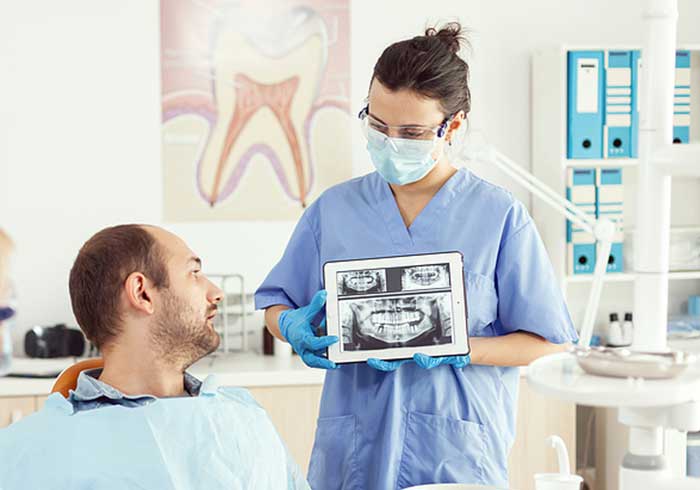 What Your Dental Insurance Plan Covers
While every dental plan has small differences that you should keep in mind, most of them cover treatments in the same way. For example, your dental insurance plan will likely cover treatments to a certain percentage as listed below.
Basic Preventive Care– Includes basic cleanings and checkups. Typically covered at or close to 100 percent.
Minor Restorative Care – Includes dental fillings and is usually covered between 70 and 80 percent.
Major Restorative Care – Includes more complex restorations and treatments like crowns, bridges, dentures and root canal therapy. Usually covered at 50 percent.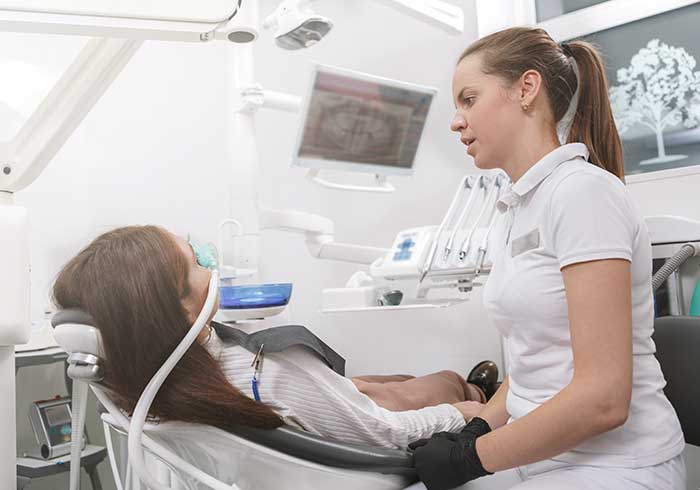 Our In-Network PPO Dental Insurance Providers
We're proud to work with many different PPO dental insurance providers. Paying for treatment in this way helps you save quite a bit in dental care costs and ensures that you're getting the care you need at an affordable rate. If your plan isn't listed, feel free to give us a call to clarify.
We proudly accept the following dental insurance plans:
Aetna
Cigna
Delta Dental
Metlife
United Healthcare
And many more! Ask our friendly team if we take your plan.