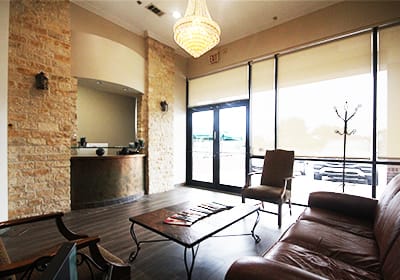 At Dental Attraction, our goal is to not only provide care that meets your oral health needs but makes you feel comfortable and works with you every step of the way. Dr. Saeed Rouhani takes pride in learning about your unique situation and building a treatment plan from there, not providing a one-size-fits-all approach. If you have multiple family members in need of care, we'll make sure to personalize your treatments and confirm that your needs are being met.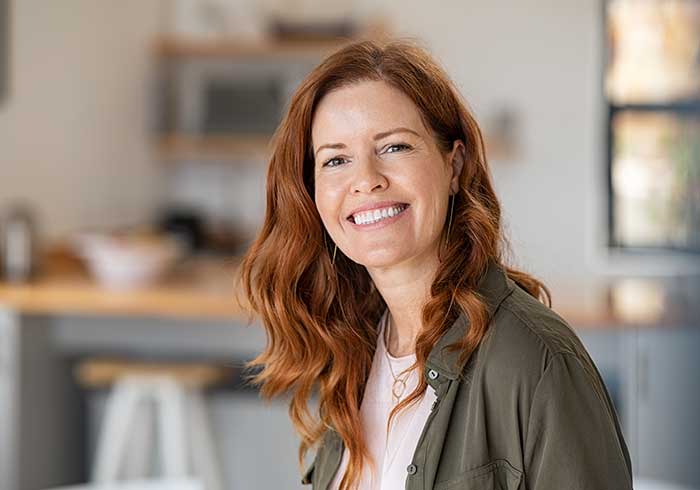 Personalized Dentistry
Too many dental offices assume that they can treat every patient the same. Unfortunately, this only leads to sub-standard care and unhappy patients. When you meet with Dr. Rouhani, you're getting care that is fully personalized, whether you're looking to have your smile enhanced via cosmetic treatments or you have an emergency issue that needs to be treated right away. It's this promise that makes Dental Attraction stand out from the rest.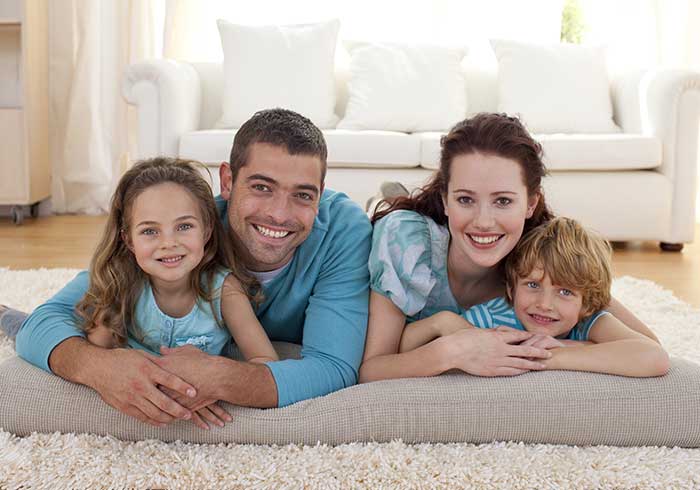 We Accept Dental Insurance
With dental insurance, paying for your basic preventive treatments as well as restorative procedures becomes much more affordable. Our dental office is happy to accept all PPO dental insurance plans. We're happy to file claims on your behalf and help you understand the nuances of your coverage if you have questions. We're also prepared to help you maximize your benefits however possible, which may include starting your treatment in the current year and having it extend into the next year.
Learn More About Dental Insurance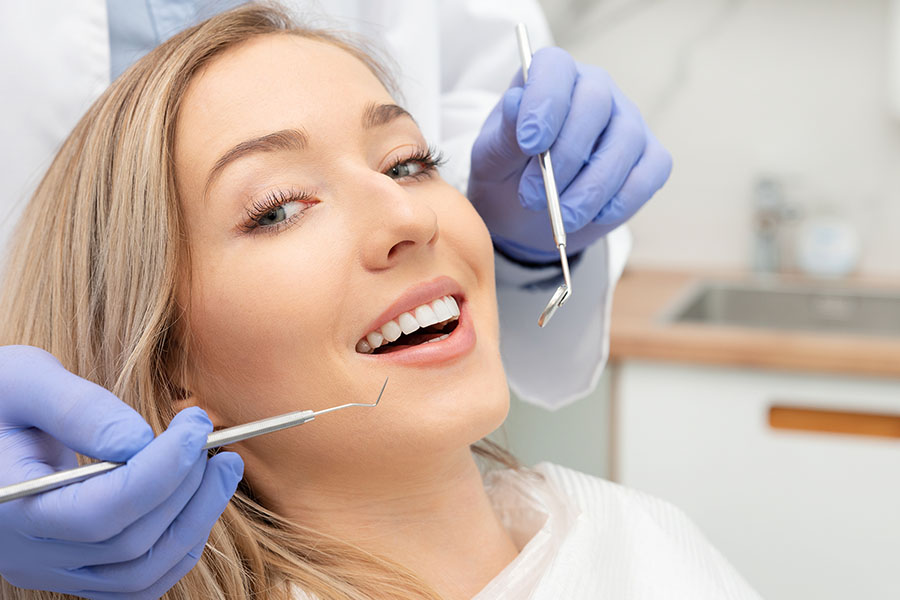 Dental Emergencies Welcomed
When a dental emergency occurs, it can be incredibly difficult to know whether or not you need to visit the dentist vs. the emergency room. In the event that your tooth aches or you suffer from an oral injury, our dental office is more than prepared to answer your call and do whatever we can to get you in the same day. By calling our dental office, you can schedule an appointment and get helpful advice for improving your situation.
Do You Have a Dental Emergency?