3 Common Cosmetic Dentistry Procedures That Improve Smile Aesthetics
Posted by Dental Attraction
Dental Procedure
on Oct 24 2022, 09:34 PM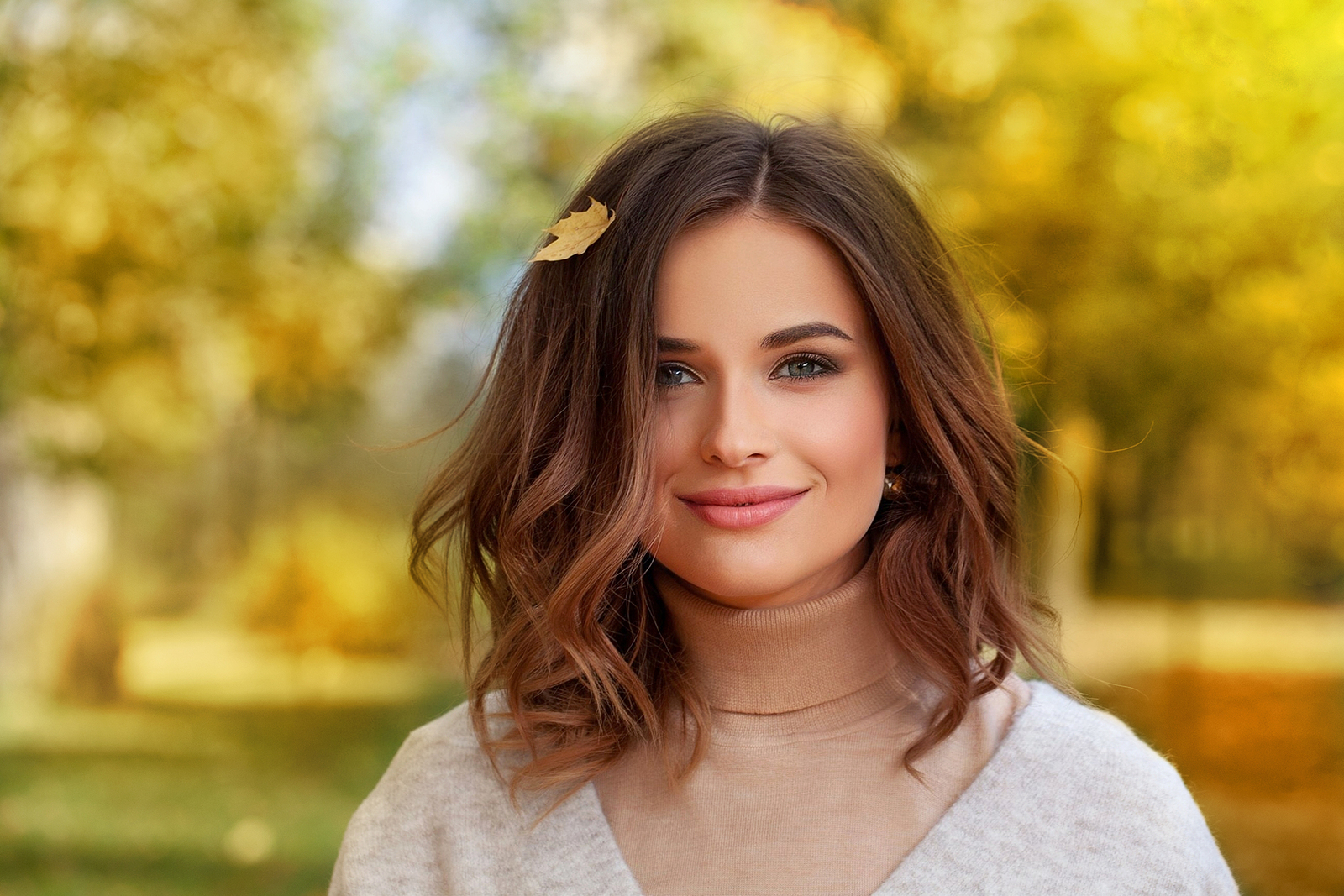 Your teeth are an important part of how you eat and speak. They affect your confidence as well. If your smile isn't as aesthetically pleasing as you'd like it to be, talk to your dentist about cosmetic dentistry procedures that can change that. From veneers to dental crowns, there are a variety of ways to enhance your smile and boost your self-confidence. Talk to your local dentist today to see if any of these options may be right for you!
Whiter and brighter teeth can improve the appearance of your smile. Although there are several ways to do this, the easiest method is teeth whitening. There are two main types: in-office bleaching and at-home whitening kits. Your dentist can help you decide which type is best for you based on your needs and budget.
Teeth whitening is a process where special chemicals and bleach are used to clean stains from teeth. Discoloration can occur due to age or consuming certain beverages and foods. This treatment can also help remove stains that are present after braces have been removed. There are many over-the-counter products that are marketed to assist with whitening at home, but these use chemicals that are much less effective than what your dentist can provide. The process is simple and involves an at-home bleaching gel along with custom trays for application. The bleach is worn overnight for best results.
If you have a few teeth that are misshapen or discolored, getting them covered by porcelain veneers may be a good option. With the placement of these thin coverings, you can get your natural smile back without having to undergo any kind of invasive procedure.
Veneers are thin shells made from porcelain bonded to the front of the teeth. They are used to improve the appearance of teeth and to cover up imperfections, including gaps, chips, cracks, and even mild misalignments. They can also be used as an alternative to crowns when a tooth is failing but does not need to undergo a full crown procedure. They look very natural and offer a permanent solution for many different aesthetic issues.
Porcelain veneers are stain-resistant, making them a preferred option for many patients. It is important to remember that even with veneers in place, you will still need to brush and floss your teeth regularly. Veneers are not a substitute for regular oral hygiene and should not be used in place of a regular cleaning routine. Daily care is still important to maintain great oral health, so always follow your dentist's instructions about caring for your mouth.
Porcelain crowns can dramatically improve the appearance of your smile by making teeth look whiter, straighter, and more evenly sized. They're also used to make teeth stronger and improve overall oral health. A dentist may recommend a crown if you have a tooth that's chipped or broken or a tooth with major decay that can't be fixed with a filling. It also may be used if you're planning to have a dental implant placed and want to improve your oral health beforehand. 
They can be made out of either porcelain or ceramic and are designed to match the color of your natural teeth. Unlike composite fillings, dental crowns are made in a lab and cemented into place during a separate appointment to your tooth. The dentist first shapes the tooth to receive the crown and then takes an impression of your teeth to send to a lab where it's created. Once the dentist receives the crown from the lab, she will place it over your tooth and secure it in place with permanent dental cement.
At Dental Attraction, our dentists offer various dental services and procedures. To schedule an appointment with us, visit our office, Dental Attraction, at 4727 Frankford Rd #333, Dallas, TX 75287. You can also reach us, the Dentist in Dallas, TX, at (972) 733-0999.