5 Best Vitamins for Your Teeth
Posted by DENTAL ATTRACTION
Oral Health
on May 16 2023, 05:46 AM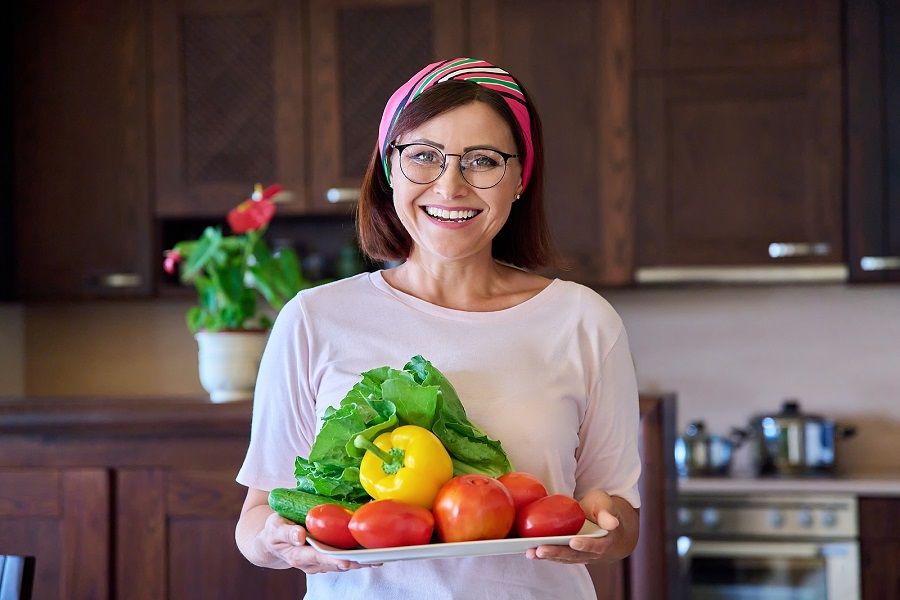 Vitamins are essential for good overall health. Vitamins and minerals are also essential for healthy teeth. Your diet should include all the essential nutrients. If you don't, you'll need supplements to make up for the nutrients your body is lacking. Listed below are the vitamins that are good for your teeth:
Vitamin A
Vitamin A is a fat-soluble vitamin that's needed for good eyesight and healthy skin, gums, and mucous membranes. It's also essential for building strong teeth and bones. Vitamin A helps the body produce teeth enamel, which is what protects your teeth from cavities and plaque buildup. Without enough vitamin A in your diet, you may experience tooth decay and gum disease. Foods high in vitamin A include dairy, eggs, liver, lean beef, and fish.
Vitamin B-12
Vitamin B-12 is a necessary vitamin for a healthy mouth. It helps with the production of red blood cells and aids in the breakdown of food into usable energy for the body. Without enough vitamin B-12, the mouth can be at risk for developing gum disease and cavities. Additionally, poor B-12 levels can cause changes in the body's metabolism leading to fatigue and low energy. B-12 can be found in a variety of food sources, including meat, fish, poultry, dairy, eggs, and other fortified grains.
By increasing the intake of vitamin B-12, you are helping your body stay healthy and provide the best possible conditions for your teeth. However, oral supplementation with a B-12 supplement may be necessary to ensure you're getting adequate levels of this nutrient into your system. Talk to your dentist today about supplementing your diet with the recommended amount of vitamin B-12.
Vitamin C
When it comes to vitamins, vitamin C is at the top of the list for tooth improvement. This water-soluble vitamin is not only good for your body as a whole; it's especially good at protecting teeth against plaque and gingivitis. If left untreated, these oral problems can eventually lead to tooth loss or more serious concerns like jawbone deterioration. Additionally, vitamin C helps to form collagen, which helps keep gums healthy as well.
You can find a lot of vitamin C in different citrus fruits, such as oranges, grapefruits, lemons, and limes. However, if you're not a fan of these foods, you can also take a supplement to get your daily dose of vitamin C. Talk to your dentist about the best dosage for you.
Vitamin D
One of the most well-known vitamins for teeth is vitamin D, which comes from the sun's rays. However, because we're told to cover up in the sun to protect against skin cancers, many of us are not getting enough of this important vitamin. This lack of sun can lead to many health problems and serious conditions such as osteoporosis, but it can also lead to poor oral health.
Vitamin E
Oral health is important to your overall health, and vitamin E plays a role in it. It's an antioxidant that fights free radical damage, which can trigger gum disease and tooth loss. Research shows that it can also help prevent and reduce plaque buildup on your teeth. Your dentist may recommend a supplement or eat foods rich in vitamin E to help reduce plaque in your diet. Try spinach, almonds, sunflower seeds, mangoes, avocadoes, broccoli, sweet potatoes, and fish like tuna so you can get your fill of this essential vitamin.
At Dental Attraction, our dentists offer various dental services and procedures. To schedule an appointment with us, visit our office, Dental Attraction, at 4727 Frankford Rd #333, Dallas, TX 75287. You can also reach us, the Dentist in Dallas, TX, at (972) 733-0999.