Cosmetic Dentistry: How It Can Restore a Youthful Smile
Posted by Dental Attraction
Dental Procedure
on Mar 5 2022, 04:08 AM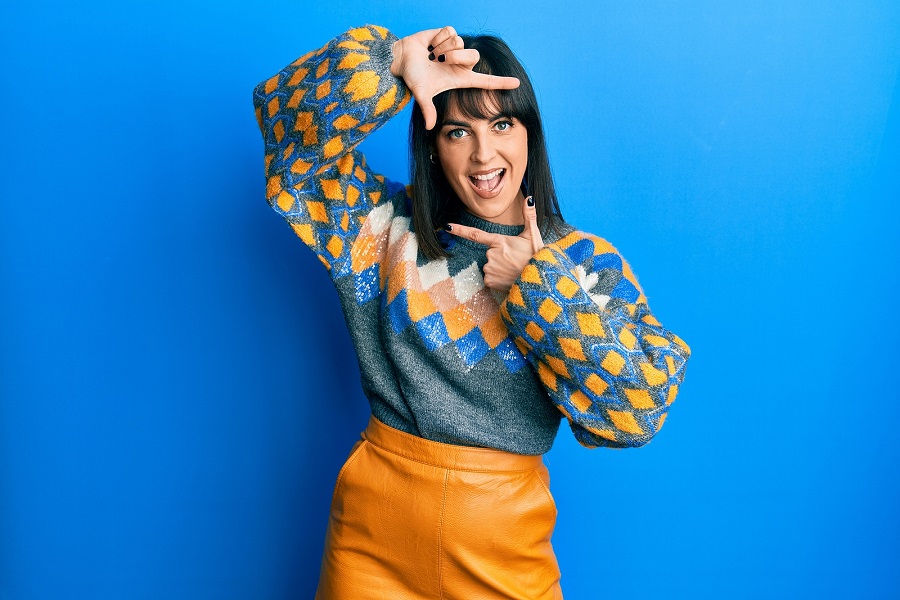 After looking at old photos of yourself, do you wish your smile was as radiant as it used to be? Don't worry – most middle-aged adults and seniors feel the exact same way. Unfortunately, even if you take excellent care of your teeth, you will still have problems with them as you get older. However, that doesn't mean your issues can't be fixed. With the help of your cosmetic dentist in North Dallas, you can enjoy a youthful smile once again! Read on to learn more.
How Does Aging Affect Dental Health?
No matter how hard you try, the effects of aging are simply unavoidable. It's simply a part of life! As mentioned earlier, even people with excellent oral hygiene will experience dental problems like discoloration and tooth wear when they get older. These issues occur because thinning leaves the enamel looking grayish, lackluster, and fragile.
Some other common problems among middle-aged adults and seniors are:
Worn-down teeth from chewing and grinding with them every day for years
Fragile teeth that are prone to cracking, chipping, and shearing
Crooked teeth from health problems that affect the gum tissue and cause gums to recede
Darkened or yellowed teeth from frequent consumption of foods and drinks well-known for staining
Cosmetic Dental Services That Can Take Years Off Your Smile
Are you unhappy with your smile? Your cosmetic dentist in North Dallas can restore a youthful appearance with these services:
Porcelain Veneers
These ultra-thin sheaths of dental grade porcelain are adhered to the front surfaces of teeth, concealing any problem from view. They can address a wide range of flaws, including severe discoloration, chips, gaps, and misalignment. Since the material can be color-matched to your real enamel, you can enjoy seamless and natural-looking results! Plus, this procedure can often be completed in only two appointments. That's all it takes to have a stunning new smile that can last well over ten years with proper dental care!
In-Office Teeth Whitening
Are you simply hoping to brighten your smile? Look no further than professional teeth whitening treatment. With the in-office procedures, your cosmetic dentist will use an effective whitening agent and ultraviolet light to deliver gorgeous, dramatic results in as little as one hour. It's one of the fastest ways to achieve a whiter grin!
Take-Home Teeth Whitening
Would you rather undergo whitening treatment from the comfort of your home? No problem! Your cosmetic dentist also offers take-home whitening kits. They'll provide you with custom-made plastic trays and a bleaching gel which you will wear as instructed to lift stains. You can achieve dramatic results over the course of two weeks – all at your convenience!
You deserve to have a smile you can comfortably and confidently show off any chance you get. If you're ready to take years off your grin, ask your cosmetic dentist about their services.