For New Year Get New Smile with Cosmetic Dentistry Treatments
Posted by DENTAL ATTRACTION
Dental Procedure
on Jan 12 2023, 05:35 AM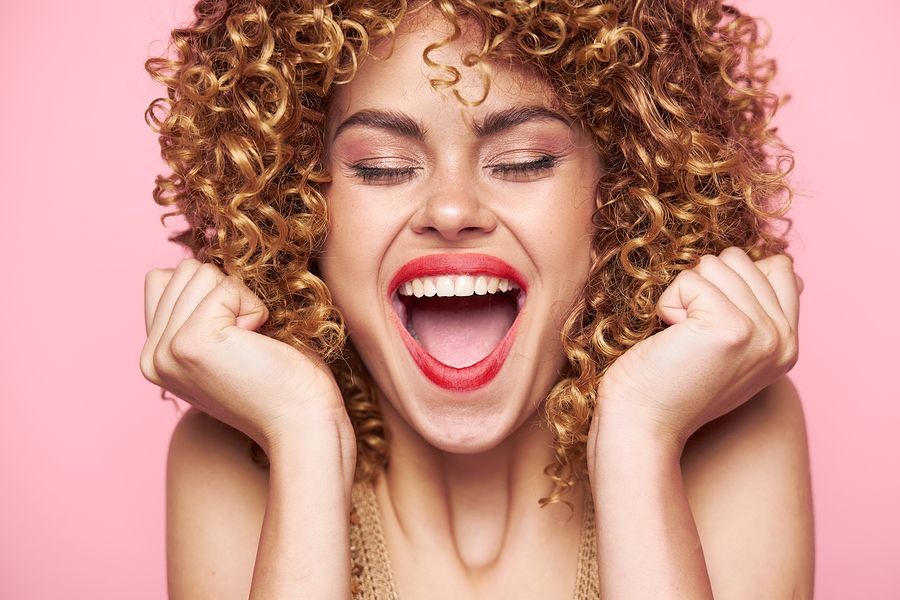 Cosmetic dentistry is a term that describes any procedure that improves the appearance of your teeth, gums, or smile. At our office, we offer a variety of treatments that can enhance your smile and boost your confidence. Schedule a consultation today to learn more!
Some of our cosmetic dentistry procedures include:
Teeth Whitening
Teeth whitening is one of the easiest and most affordable ways to enhance your smile. In-office treatments are often very effective, but results will vary from person to person. Certain factors, including genetics and lifestyle habits, can make teeth more difficult to whiten.
For in-office teeth whitening treatments, your dentist will use a stronger bleaching gel than at-home kits. They'll also use a special light or laser to activate it and remove stains. While you can get good results from a professional whitening treatment, the extent of improvement will depend on your natural tooth color, the type of staining, and how well you take care of your teeth after the procedure.
At-home teeth whitening kits are one of the least expensive cosmetic dental treatments. Plus, they're easy to use on your own schedule. Some over-the-counter products can irritate your gums or cause tooth sensitivity, however, so it's best to speak with your dentist about what product is right for you.
Tooth-Colored Fillings
Composite resin fillings can be matched to the exact color of your teeth, so they will be nearly invisible. This makes them a great choice for small cavities in the back teeth, where even a small filling can make a noticeable difference. These tooth-colored fillings are safe and extremely durable. Your dentist will be able to remove old metal fillings and replace them with beautiful composite resin fillings that blend right in with your smile.
Dental Veneers
Dental veneers are a popular cosmetic dental treatment for patients looking to completely transform their smile. They can correct the appearance of teeth that are chipped, cracked, stained, or misaligned. Many patients choose dental veneers because of the transformation they can make to a smile in just two office visits. The veneers are wafer-thin porcelain made of high-quality material that makes them look and feel natural. They are bonded to the front surface of the teeth with a powerful resin adhesive. Once the veneers are placed, they will remain permanently in place and require the same care as natural teeth.
Dental Crowns
Dental crowns are caps that fit over a tooth to restore its shape and functionality while also covering up any cracks or chips in the tooth's surface. The crowns can be made of porcelain, metal, resin, or ceramic materials, depending on each patient's needs and preferences. They can be used for a variety of cosmetic and functional purposes.
At Dental Attraction, our dentists offer various dental services and procedures. To schedule an appointment with us, visit our office, Dental Attraction, at 4727 Frankford Rd #333, Dallas, TX 75287. You can also reach us, the Dentist in Dallas, TX, at (972) 733-0999.