How Dental Practices are Staying Clean During COVID-19
Posted by Dr. Saeed Rouhani
Oral Health
on Jan 11 2022, 03:19 AM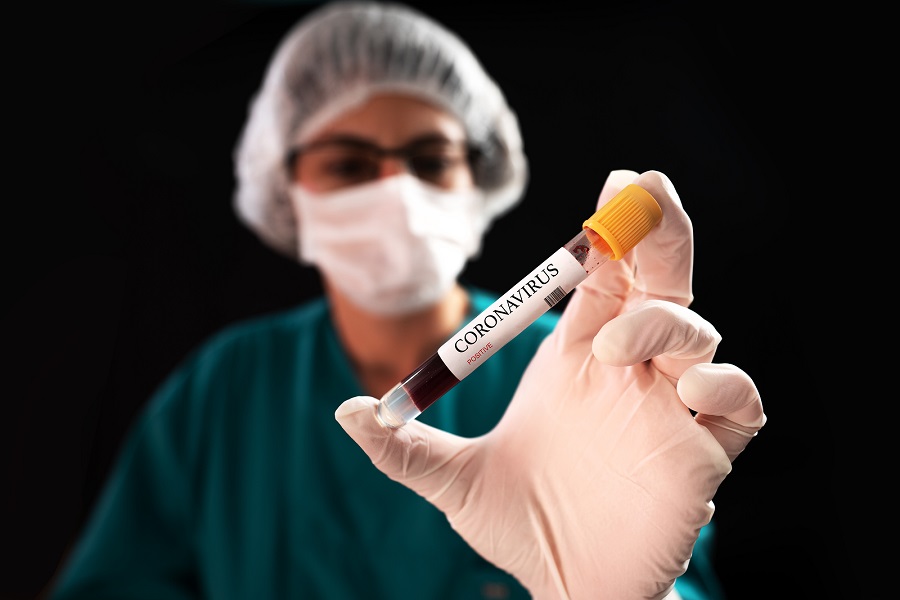 If you're looking for one of the cleanest places you can find on the planet, it's your dentist's office. That's because they follow strict guidelines to protect you from being infected when you undergo care. With the threat of COVID-19, however, the Center for Disease Control (CDC) has issued reminders to health professionals of the necessity to remain in compliance with the already stringent standards. The goal, of course, is to ensure that patients and medical professionals are protected from infection. Read on to learn what your dentist in North Dallas is doing to prevent the spread of COVID-19.
The Standard Precautions
At all times, dentists follow minimum infection prevention practices that apply to all patient care, independent of a suspected or confirmed bacterial or viral outbreak. The standard precautions include the following:
Washing hands thoroughly with water and soap (plain or antimicrobial), and performing careful hand scrubs when preparing for oral surgery
Use of personal protective equipment (gloves, masks, eyewear) to protect the dentist and staff from exposure to infection
Respiratory hygiene and cough etiquette, advising patients and staff to cough into the crook of the arm
To provide signage for patients with cough or symptoms related to respiratory illness, as to limit the possible transmission of infection
Safe injection practices to prevent exposure to infection
Sterile instruments and devices to prevent the transmission of microorganisms
Clean and disinfected environment surfaces, with trash cans available
Dentist Availability for Emergency Care
As a means of slowing the spread of COVID-19, most dentists have temporarily placed care on hold. However, if you have a dental emergency, you can't afford to wait until the threat of the virus subsides to receive the treatment you need. Therefore, most practices are open for emergency situations, which is why the above-listed standards are so important. After all, the last thing you need to be worrying about during a dental emergency is whether it's safe to receive the care you need.
You can take comfort in knowing that your local dentist is taking every precaution to maintain a clean and safe environment. Therefore, when you arrive for care, your mind can be focused on one thing: putting an end to your pain or other woes and fully recovering.
How You Can Help
If you're experiencing a dental emergency, but you're also displaying some of the potential symptoms of COVID-19, like shortness of breath, fever, throat soreness, or loss of taste, then when you contact your dentist, it's important to let the staff member know. Therefore, the necessary precautionary steps can be taken. By properly communicating everything you're experiencing, an effective strategy can be created to help you recover in the safest and most effective manner possible.