How to Know if Your Dentures or Partials Are the Correct Fit?
Posted by Dr. Saeed Rouhani
Dental Procedure
on Apr 7 2022, 04:22 AM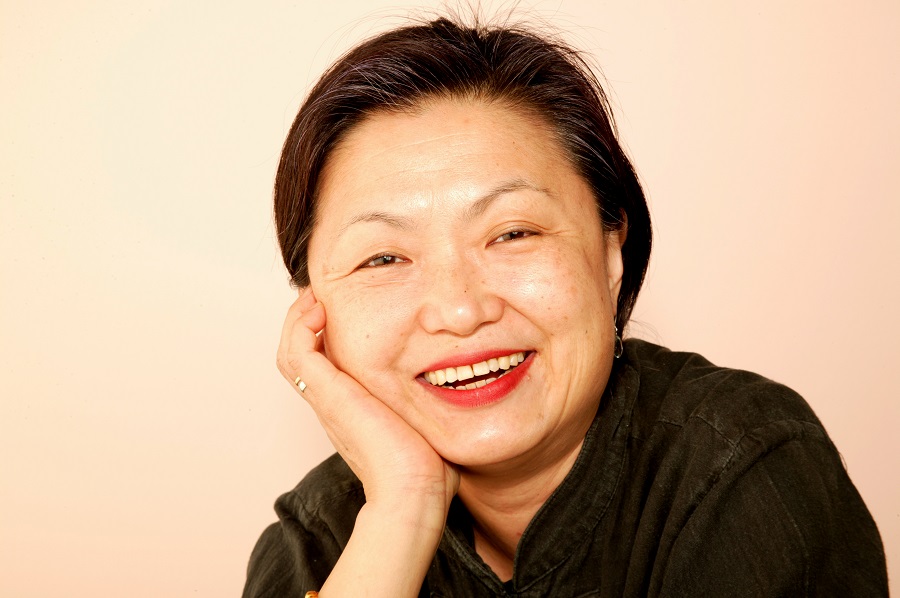 Dentures are a popular tooth replacement option and one of the oldest solutions available for tooth loss. Dentures enable people to speak, eat, and smile properly. You can get partial dentures, which just replace a few teeth, or full dentures, which replace an entire dental arch. 
Dr. Rouhani and our staff at Dental Attraction in Dallas, Texas, have the skills and understanding to provide various tooth replacement options, including comfortable partial or full dentures that will allow you to enjoy all of their benefits.
Are Dentures a Good Idea?
Before making a decision, it is a good idea to find out if dentures are exactly what you require. A single lost tooth can be replaced with a dental implant or a bridge. Dentures, on the other hand, are an incredibly cost-effective approach when several or all teeth are missing and need to be replaced.
Partial Dentures: What to Expect
Partial dentures are typically the best option if you lost multiple adjacent teeth but still have a good dental arch. These restorations are composed of artificial teeth on a gum-colored plastic foundation. 
Small metal clasps are used to attach the partial denture to the adjacent healthy teeth, and you can use denture adhesives to increase the stability of your restoration. Our dentist will match the color of the restoration to the shade of your natural teeth and will also ensure that it preserves your bite's natural force and alignment.
Full Dentures: What to Expect
Full dentures, as the name suggests, replace all of your teeth. Full dentures, like partials, consist of a gum-colored plastic base that is meticulously selected to match the exact hue of your soft tissues and artificial teeth. Our dentist will also select a shade for the artificial teeth to ensure they look natural and complement your overall appearance. 
Signs That Your Dentures May Need to Be Replaced
It's best to recognize the early signs of ill-fitting dentures and have them re-lined or, if required, replaced before they become a problem. Some of the warning signs you should look out for are:
Sore, swollen, or red gum tissue behind the denture
Chewing difficulties
Mouth sores that hurt
Speech or enunciation issues with specific words slurred
Infections of the mouth
Frequently occurring headaches
To learn more about dentures and their benefits, visit Dental Attraction at 4727 Frankford Rd #333, Dallas, TX 75287, or call (972) 733-0999 to book an appointment.