Tips And Tricks To Ease Dental Fear
Posted by Dental Attraction
Oral Health
on Mar 21 2023, 09:02 PM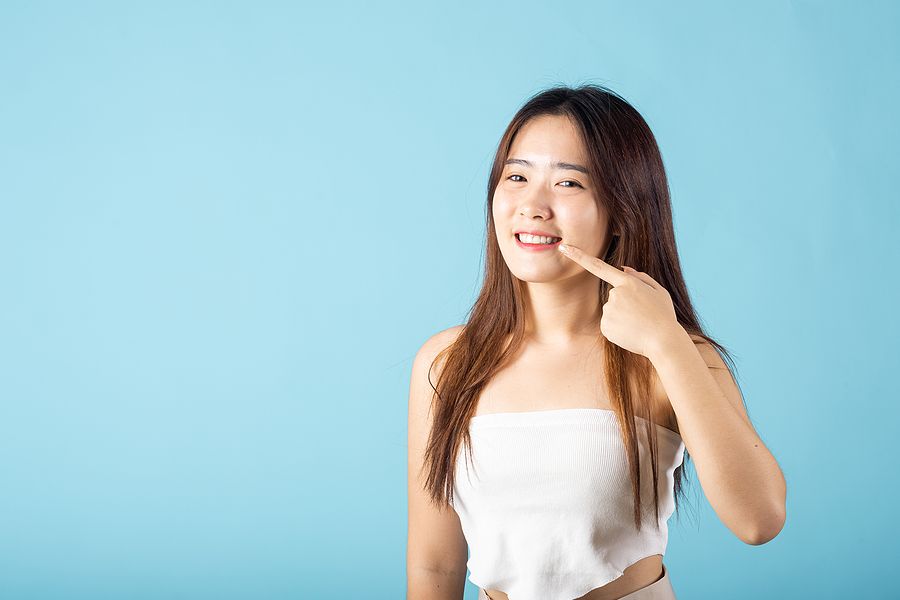 Dental phobia is an extreme fear or anxiety about visiting the dentist. It can result in a person avoiding regular dental checkups and procedures. Experiencing dental phobia can have a major impact on a person's dental health.
Discuss your fears with your dentist
It is perfectly normal to feel anxious about your dental procedures because they are invasive. However, these procedures are necessary for good oral health! Your dentist is trained to manage your fears and anxieties and can make you feel calm about the treatment. All you need to do is speak up about your fear or anxiety, and your dentist can suggest ways to help you manage them. For example, they can offer a distraction such as listening to music during your procedure or offer you nitrous oxide gas inhalation to calm you down and make your procedure more comfortable.
Agree on a signal
While in the dental chair, your dentist may ask you to open your mouth wide or hold a part of your tongue. For your comfort, agree on a signal beforehand to use if you feel uncomfortable. You may want to raise a hand, tap on the table, or even blink twice to let them know you need a break.
Bring a support person
If you're anxious about your upcoming appointment, bring a loved one or friend for support. Having someone you trust in the room can help you feel more at ease while you're in the dentist's chair, especially if it's your first time getting treated. This person can be there to hold your hand and keep you distracted during the procedure, as well as help you remember all of the aftercare instructions you need to know after your appointment.
Also, if you've agreed to use sedation during your treatment, make sure someone is available to take you home afterward. The effects of the sedative may last for a few hours, so you won't be able to drive yourself. If your dentist offers oral conscious sedation, you'll likely experience light drowsiness that can make it hard for you to concentrate. With this in mind, it's best to have someone around who can help take care of you for the rest of the day. ̇ 
Bring distractions
Distracting yourself during a procedure can help ease dental fear. Remember to bring music to listen to or books to read to help you relax. Distractions can also help reduce discomfort during a procedure. For example, listening to music through headphones can block out the sounds of scraping and drilling.
Ask for sedation dentistry
Lastly, you can also ask for sedation if you need it. This can help a lot, especially if you have extreme anxiety during a procedure. A lot of patients find sedation very helpful during their dental treatments. What is important is to communicate your concerns and fears with your dentist, so everyone can make sure you are comfortable at all times.
If you experience severe and prolonged anxiety, it's best to discuss these issues with a medical professional, so you can get the help you need. Talk to your dentist to discuss which sedation method is most suitable for you.
To learn more, visit Dental Attraction at 4727 Frankford Rd #333, Dallas, TX 75287, or call (972) 733-0999 to consult our dentist.