Why Is Your Dentist Asking You to Rinse Before Your Appointment?
Posted by Dr. Saeed Rouhani
Oral Health
on Feb 3 2022, 01:19 AM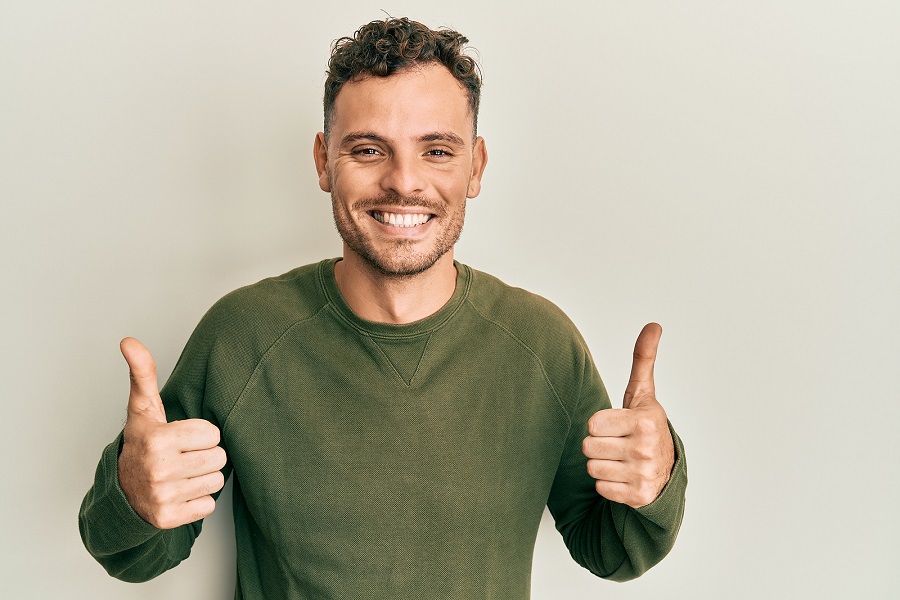 For the past couple of months, dental offices across the country have essentially been closed to all non-emergency patients. Recently, however, many dentists have started to open for other, more standard procedures, like fillings and cleanings. If you have been to one of these newer appointments, you might have noticed that your dentist in North Dallas is doing things a little differently than they used to, due to COVID-19. For example, they likely ask you to rinse your mouth out before your appointment begins. Why is this the case? Keep reading to find out.
Why Does Your Dentist Ask You to Rinse?
The reason your dentist wants you to rinse prior to your appointment is to kill as many germs in your mouth as possible. While the majority of common household mouthwashes have not been tested against the germs that cause COVID-19, they have been proven to be effective at targeting the germs that cause bad breath, gum disease, and tooth decay.
Your dentist and their team use many of the same tools from patient to patient. Although they are heavily disinfected between appointments, it doesn't hurt to kill as many germs as possible by asking patients to rinse with either mouthwash or a mixture of hydrogen peroxide and water before the appointment starts.
How Else Is Your Dentist Keeping Their Office Germ-Free?
You can rest easy knowing that your dentist is taking several additional safety precautions, many of which have been laid out by the CDC, in order to slow the spread of COVID-19. Some of these precautions include:
Performing daily health checks of every staff member
Providing hand sanitizer for every patient upon entry of the office
Having patients wait in their cars instead of the waiting room until the dentist is ready to see them
Asking that only the patients who are being treated come into the office, with any additional guests waiting in their cars
Increasing the number of times each surface in the office is cleaned every day
Purchasing medical-grade air purifiers to use in the office
It can't hurt to rinse your mouth out before each appointment. Especially now, in the time of COVID-19, you can't be too careful when it comes to your health. Reducing the number of microbes in your mouth, even ones that are not the coronavirus, is always a good thing. If you were nervous about visiting your dentist because you were worried that they wouldn't be safe, rest assured that your dentist follows strict dental safety protocols in North Dallas.
About the Author
Dr. Saeed Rouhani has been practicing dentistry for nearly 20 years and counting. He graduated from Baylor College of Dentistry in 2000 and opened Dental Attractions not long after that. He is a member of the American Dental Association, the Texas Dental Association, and the Dallas County Dental Society. His practice asks all patients to rinse before appointments. To learn more about how Dental Attractions does their part to keep their patients safe from COVID-19, visit Dr. Rouhani's website.